Davlan construction can offer a complete new build service from plans to completion Davlan pride themselves in delivering high quality bespoke buildings.
Davlan can offer many types of building conversion and change of use. 
Davlan can offer phased refurbishment throughout live buildings and refurbishment to the domestic sector.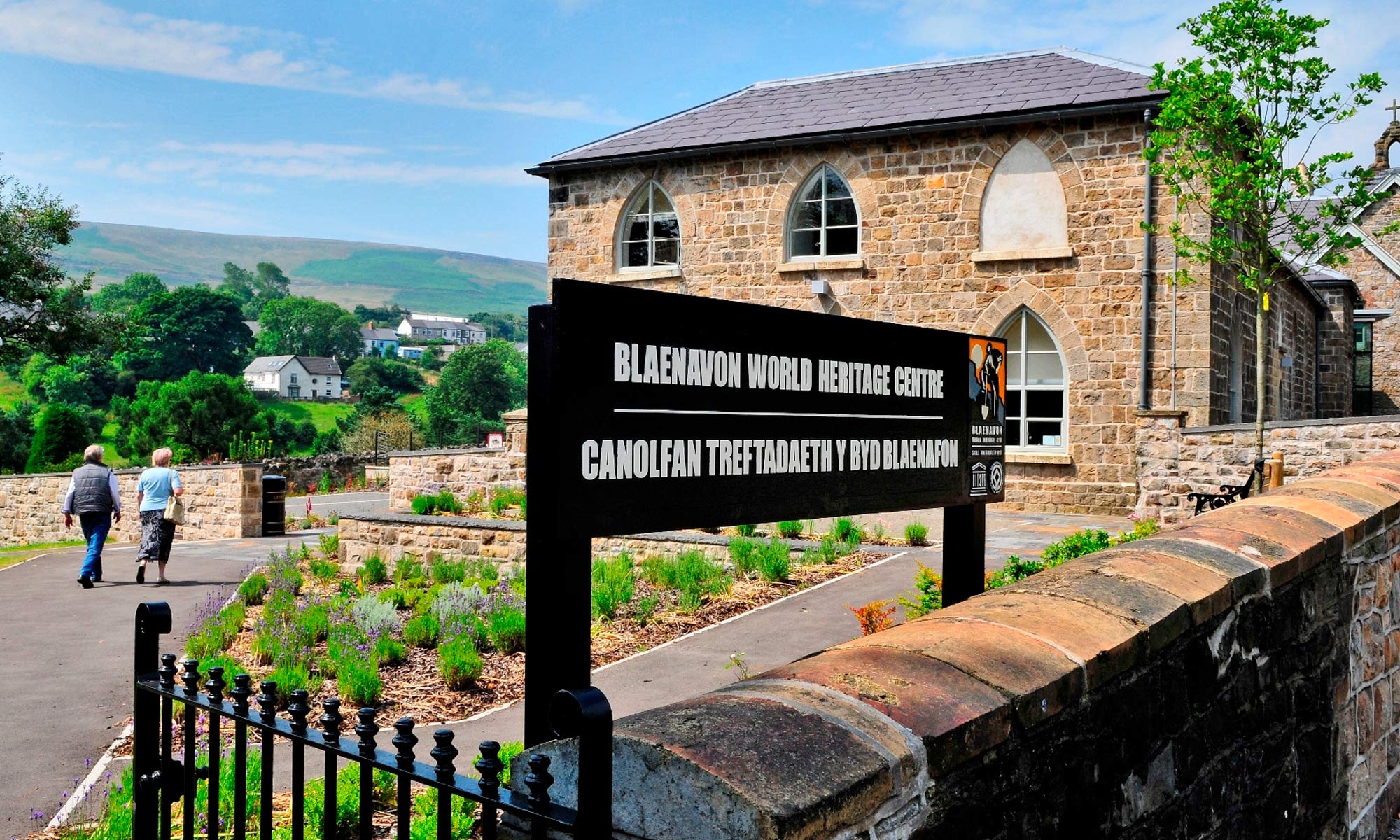 Historical and
listed buildings
A major part of Davlan's history as a company is working with historical and listed buildings including churches, barns, cottages, houses and historical public buildings. 
Davlan has always taken great pride in having its own joinery and cabinet makers workshops, this enables Davlan to offer high quality bespoke joinery to serve its own building projects, businesses and the public.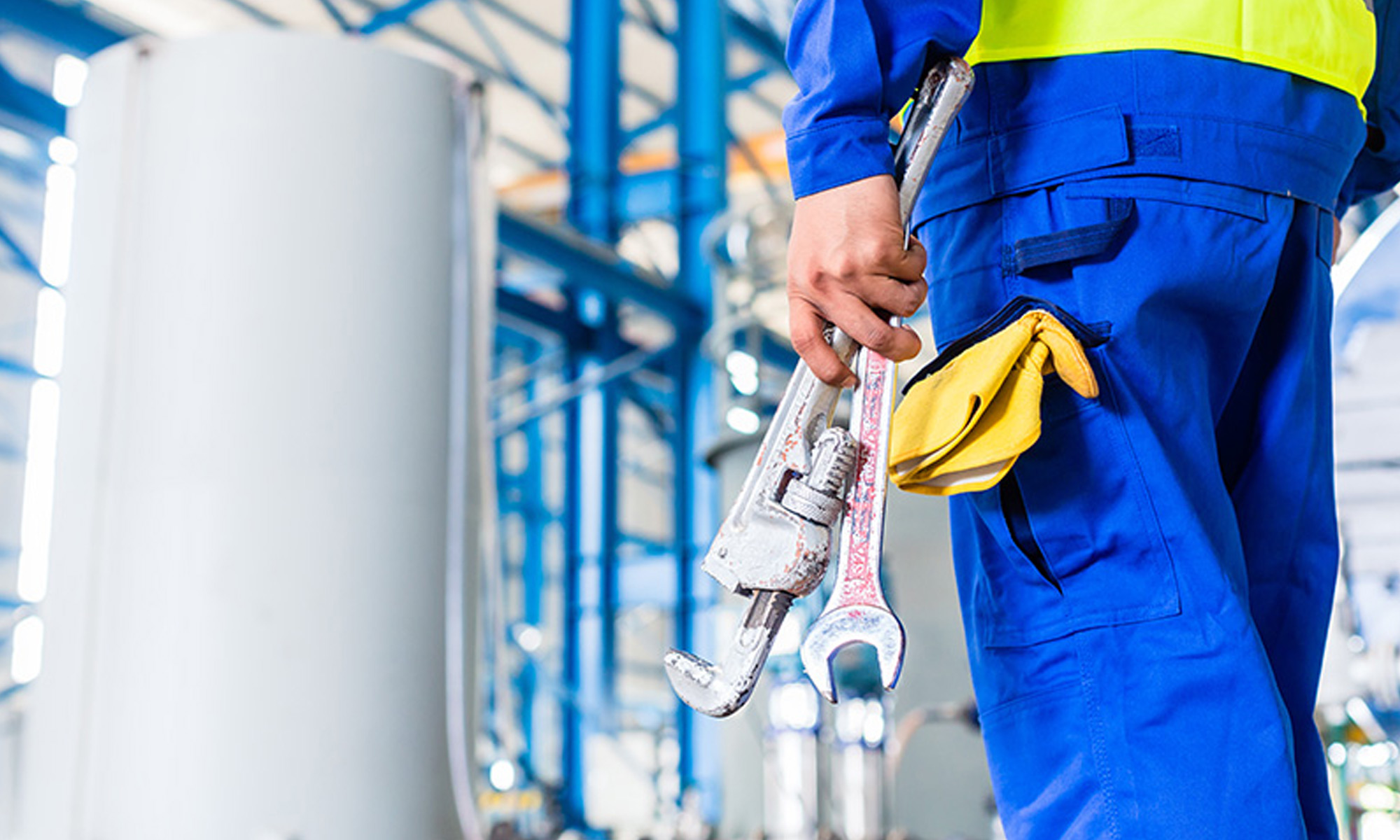 Davlan works throughout the commercial and industrial sector offering planned maintenance and refurbishment.